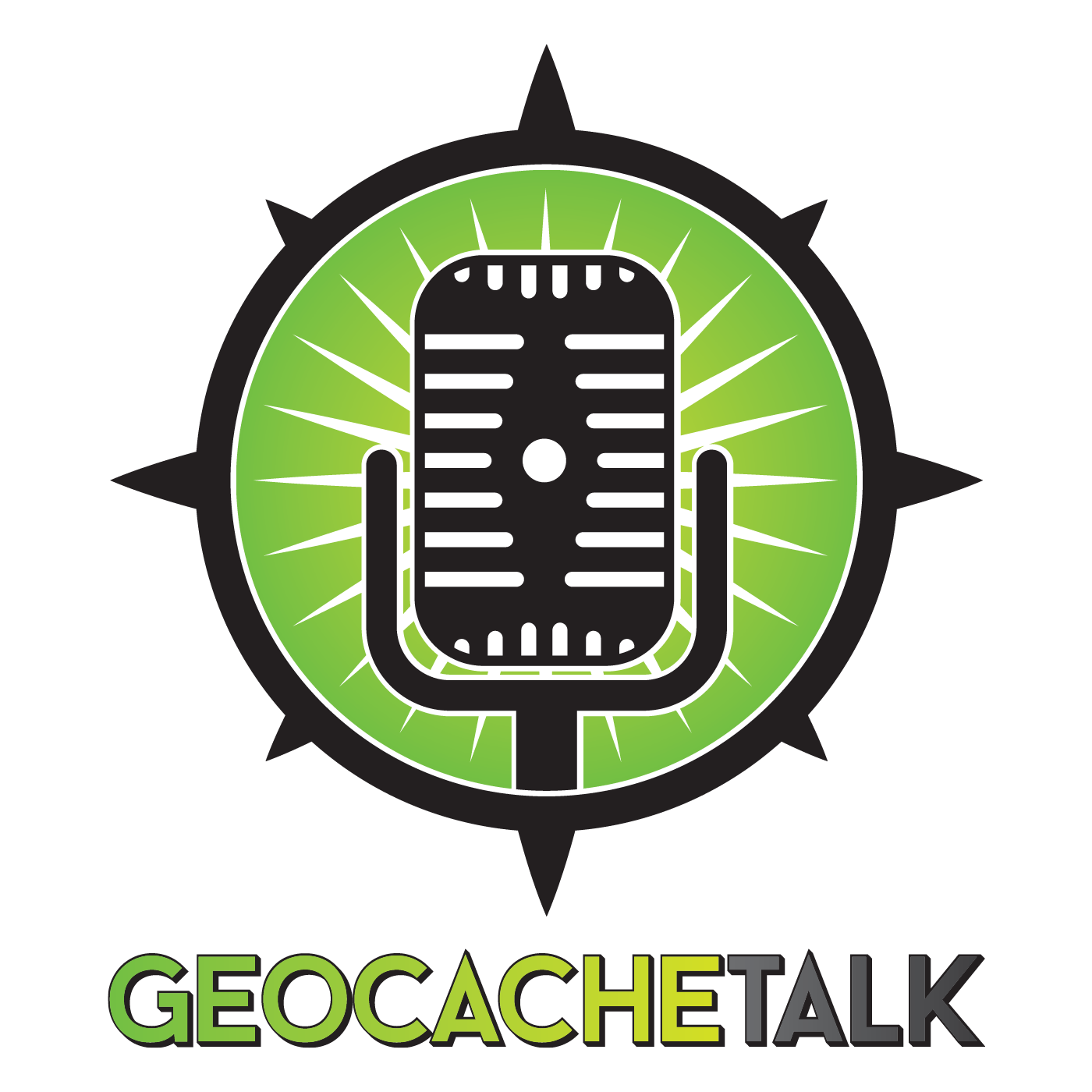 AMS Travel Sales is proud to sponsor the Geocache Talk Podcast! We are excited to support the efforts of Gary, Jesse and Sydney as they bring us the exciting world of geocaching each week! Our hosted geocaching adventures are on sale now and we're happy to offer fans of the show exclusive perks and deals. Just mention you're a listener of the Geocache Talk Podcast when you make your initial request!
Here's your first perk, a complimentary guide to traveling with a group of friends when you sign up for our monthly newsletter! We want you to bring your Geocaching Groups to us!
We'll visit Alaska this year and Costa Rica next year, grabbing caches as we do! You're welcome to join us! The more people that join us the more exciting these events can be. Our plan is to have at least one hosted geocaching group event each year. We're putting together ideas for 2020 and beyond, so if you've got a special destination you'd love to visit- we're open to suggestions!
We invite each of you to follow us on Facebook for updates on our hosted geocaching events and new promotions from our favorite travel suppliers.